Slices of writing on brains, behaviour, & lots in between
posts about twice a month, with commented links most Sunday mornings
Why Brain Pizza? … This newsletter is for everyone interested in small, medium, and large slices of writing on brains, behaviour, & lots between; posts about two to three times per month; there's also a special commented links reading and listening drop (including music) on most Sunday mornings.
I am a neuroscientist, psychologist, and writer. My research interests are roughly focused on functions 'within the brain' (memory, stress, depression, for example), and the 'brain in the world' (where I use a 'brain's-eye view' to focus on larger social, cultural, and policy issues).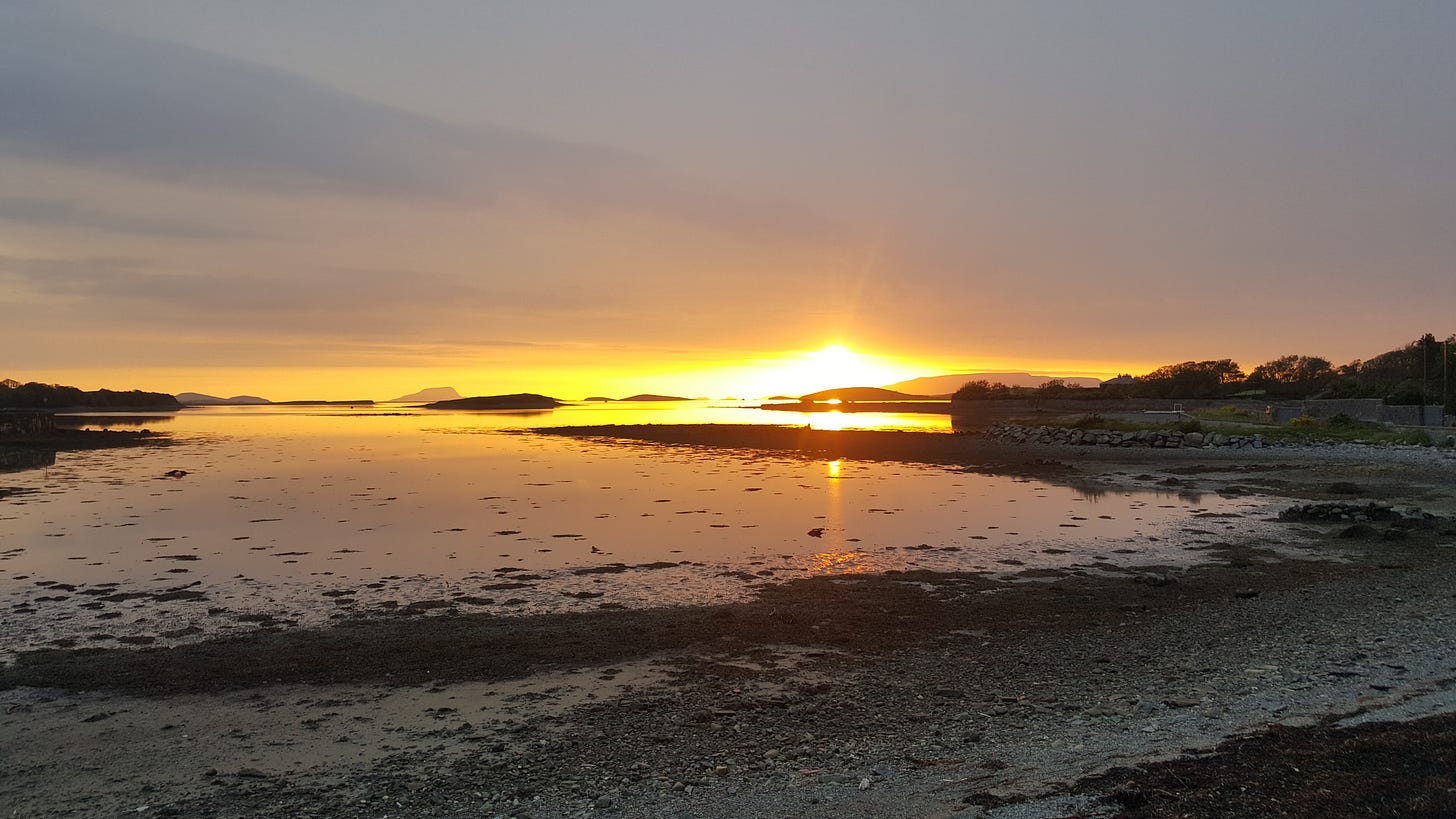 I am widely published in academic journals; in the popular press, I have had bylines in Wall St Journal; Chronicle of Higher Education; Foreign Affairs; Project Syndicate/World Economic Forum; Times Higher Education; Developing Leaders Quarterly; Aeon; and many more.
My books
In Praise of Walking: The New Science of How We Walk and Why It's Good for us (PenguinRandomHouse/Bodley Head/Vintage; WW Norton; Amazon; Trans: (2020/21: French, Dutch, Spanish, Norwegian, Russian, Chinese, Greek, German, Polish, Italian, Slovenian, Romanian).
A Brain for Business – A Brain for Life (published by PalgraveMacmillan, 2017). 
Why Torture Doesn't Work: The Neuroscience of Interrogation (Harvard University Press, 2015) Trans: French, Condition Humaine.